Our Team
When you meet with us to discuss your future, your vision is on its way to becoming a reality. We help you achieve this by:
Educating You
Respecting your Assets
Solving your Problems
Monitoring your Progress
Keeping in touch
And most importantly, our mission is to treat you with care, integrity and courtesy.
OUR ASSOCIATES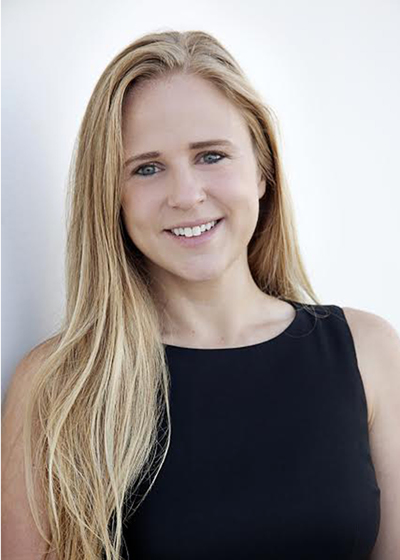 Amanda Lopes
Director of Wealth Management Services
Julius Vergara , B.A.
Investment Operations
OUR PRINCIPALS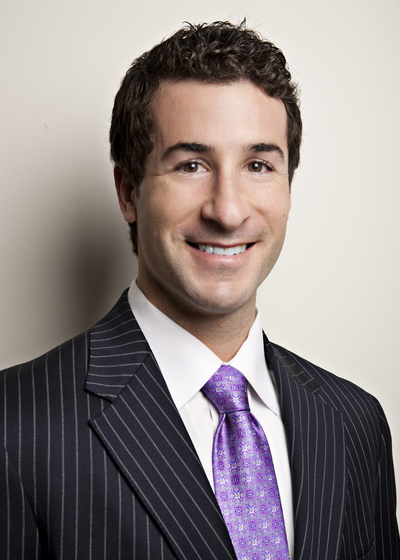 Brandon Matloff , CLTC®
Principal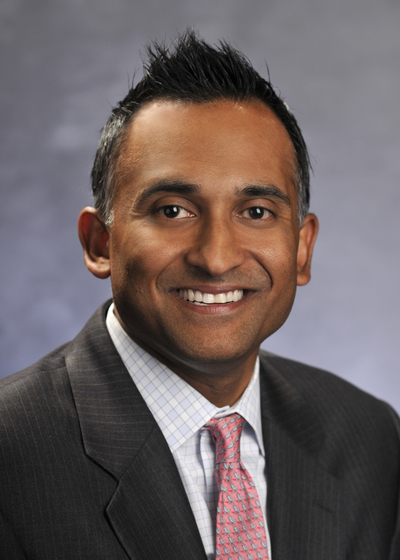 Suneel Garg , MBA, CLU®
Principal